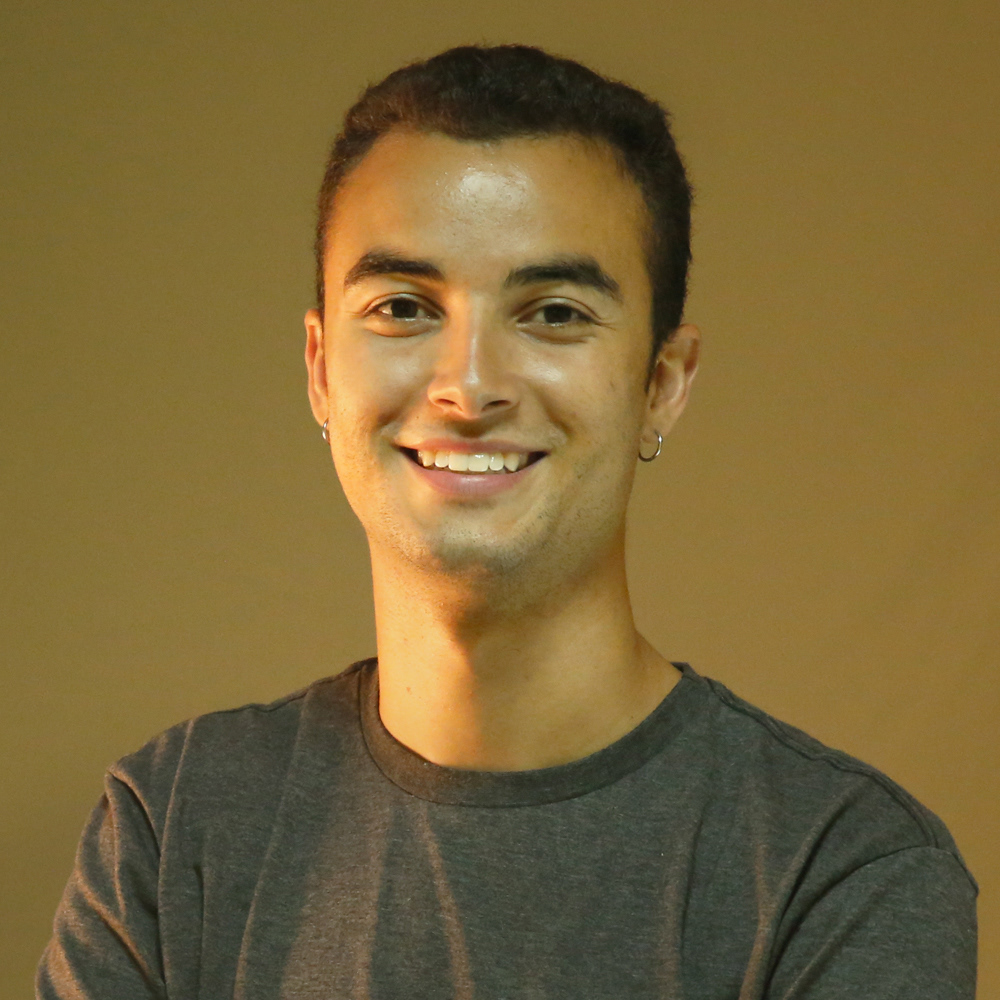 Hey, I'm Leo,

 

Motion Designer, Cel Animator & Illustrator

 

enthusiast 

based in Podgorica, Montenegro.
Originally from Brazil, I grew up in São Paulo, where I studied
Graphic Design
at Mackenzie Presbyterian University. 
Throughout the years I gained experience on advertisement online and digital design, acquiring a range of different skills on Motion graphics and video production, with a key eyes for frame-by-frame Animation, where I can bring up my project to a higher level of quality. 
Currently, I'm working as a full-time

Cel Animator

 at

Le Cube

, 

and as a freelancer.
If you have any inquiries, a project in mind, or just want to say hi, feel free to contact me online, or if you prefer, drop me a letter
 on 
leodias6137@gmail.com