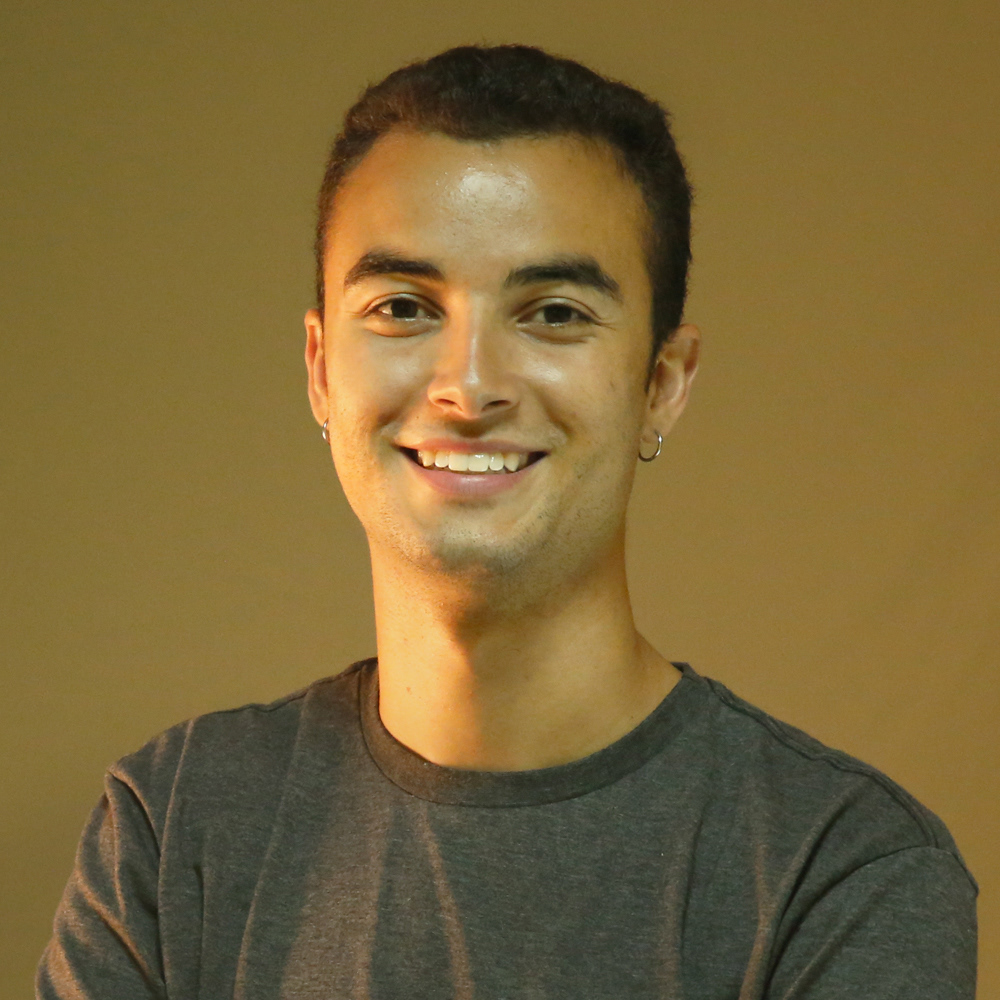 A Brazilian 
motion designer
&
animator 
(illustrator

during the breaks), who's currently living in the beautiful mountains of Montenegro.
I grew up in the middle of this big city called São Paulo, where I had all my education there, studied
Graphic Design
at Mackenzie Presbyterian University. While studying, I did a couple of internships passing through different areas of design, including: packaging, web design, graphic design, print materials and motion. It was just the beginning of my passion for motion design, and in 2017, I received an offer to work abroad, a big improvement in my career and a big change for a young man of 22 years old, everything was really fast and I moved to Podgorica, where I'm still living nowadays. 
I'm currently working as a full-time motion designer at
Libertex Group
.
I'm passionate by
traditional animation
, because it's where I feel my self comfortable to combine my skills of motion along with illustration. Also, I've 3D skills, a sharp learning curve and much more.
If you have any questions, a project in mind, or just want to say hi, you can reach me out on any of my social media profiles or write me on 
leodias6137@gmail.com