Le Cube, along with Psyop was invited by COX to produce a series of animated videos to bring up their communication and products to life. As a member of the Le Cube's team, I had the pleasure to take part on 2 of the videos(

Cox: Fur Elise

&

Cox: Contour Cowgirls

), where I had different responsibilities and the chance to work with an incredible crew, full of talented people.
For this spot, I was responsible for the

Motion Graphics

and

Compositing

throughout the video, except for the 3D elements, which were provided by the amazing Lui Nogueira.
I had the responsibility to compose the animations, and create shadows and highlights effects to be added on top of the objects and characters all over the scenes. Check out part of the process below: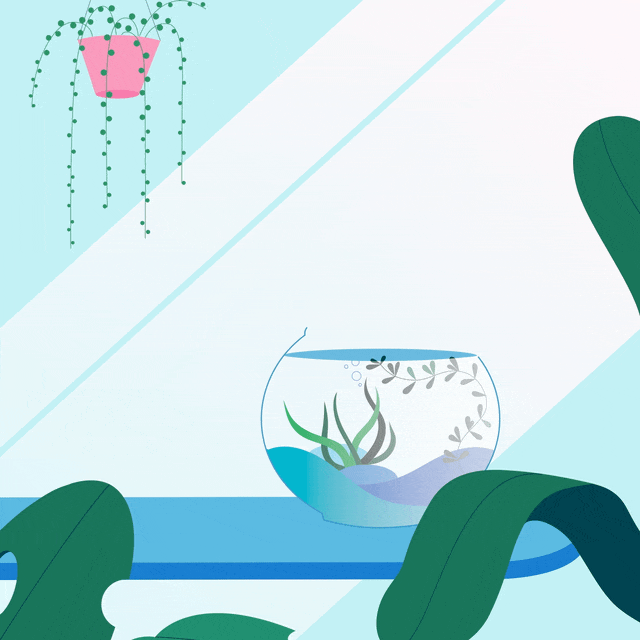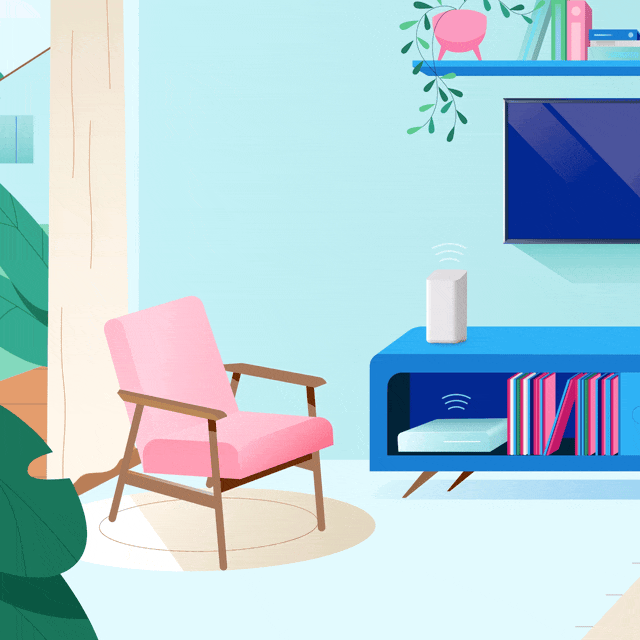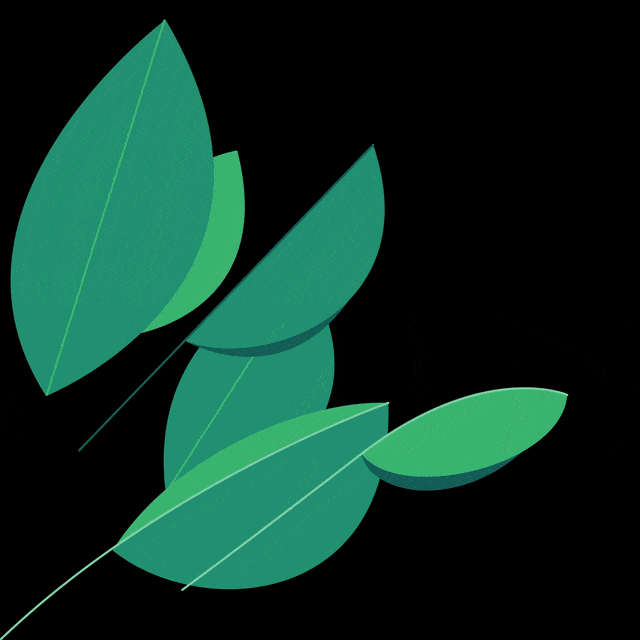 At this one, I was responsible for creating the

Animatic

of the entire video, along with my team-matte Fernando Lamatina.
It was pretty fun to work on these shots, the movements of the camera, the different perspectives and etc...you may have a look at the shots I worked on down below.