Localised character design & animation
Libertex asked me to make a redesign of a character in a video to be localised to 2 countries: Germany and Italy. The idea was to make something iconic from these countries, but keeping the flow and core idea behind the video. I decided to come up with animation frame-by-frame in order to create something more unique, and improve myself on this technique.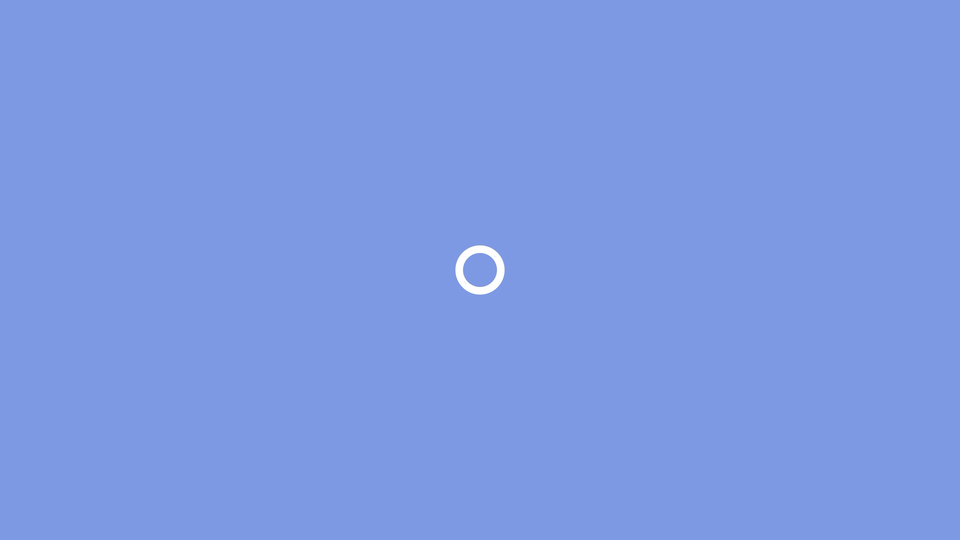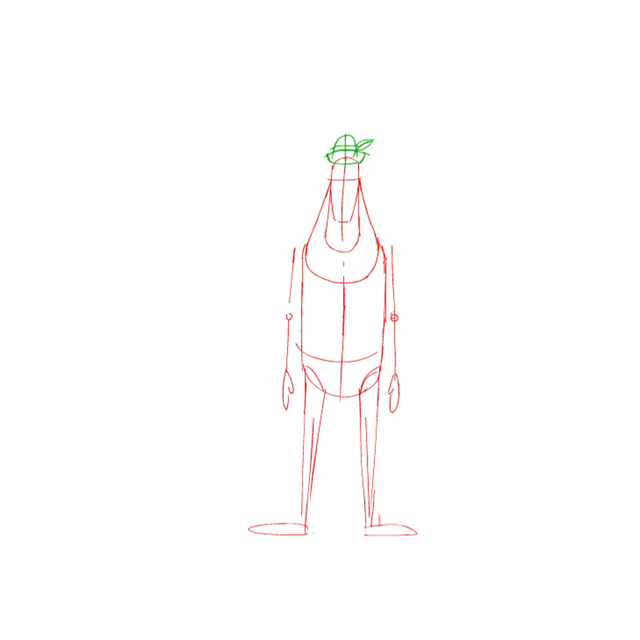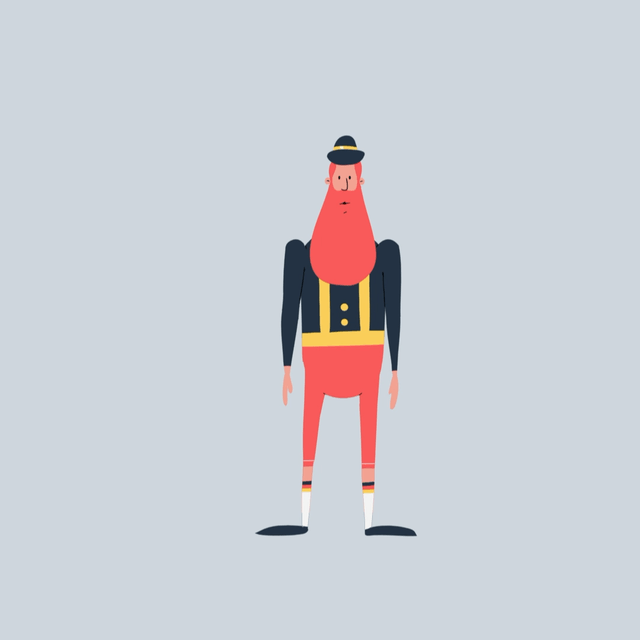 Prodution:

Libertex Creative Studio
© 2019 Libertex Creative Studio. All Rights Reserved.