StormGain asked our team to produce a campaign where we had the opportunity to interview some of the Newcastle United FC players(season 2019-20), and develop an idea where we could connect football to the crypto world, and introduce StormGain to all of the fans.
My role for this creative: 

Art Direction, 2D/3D animation, Motion Design, UX Motion and Sound Design.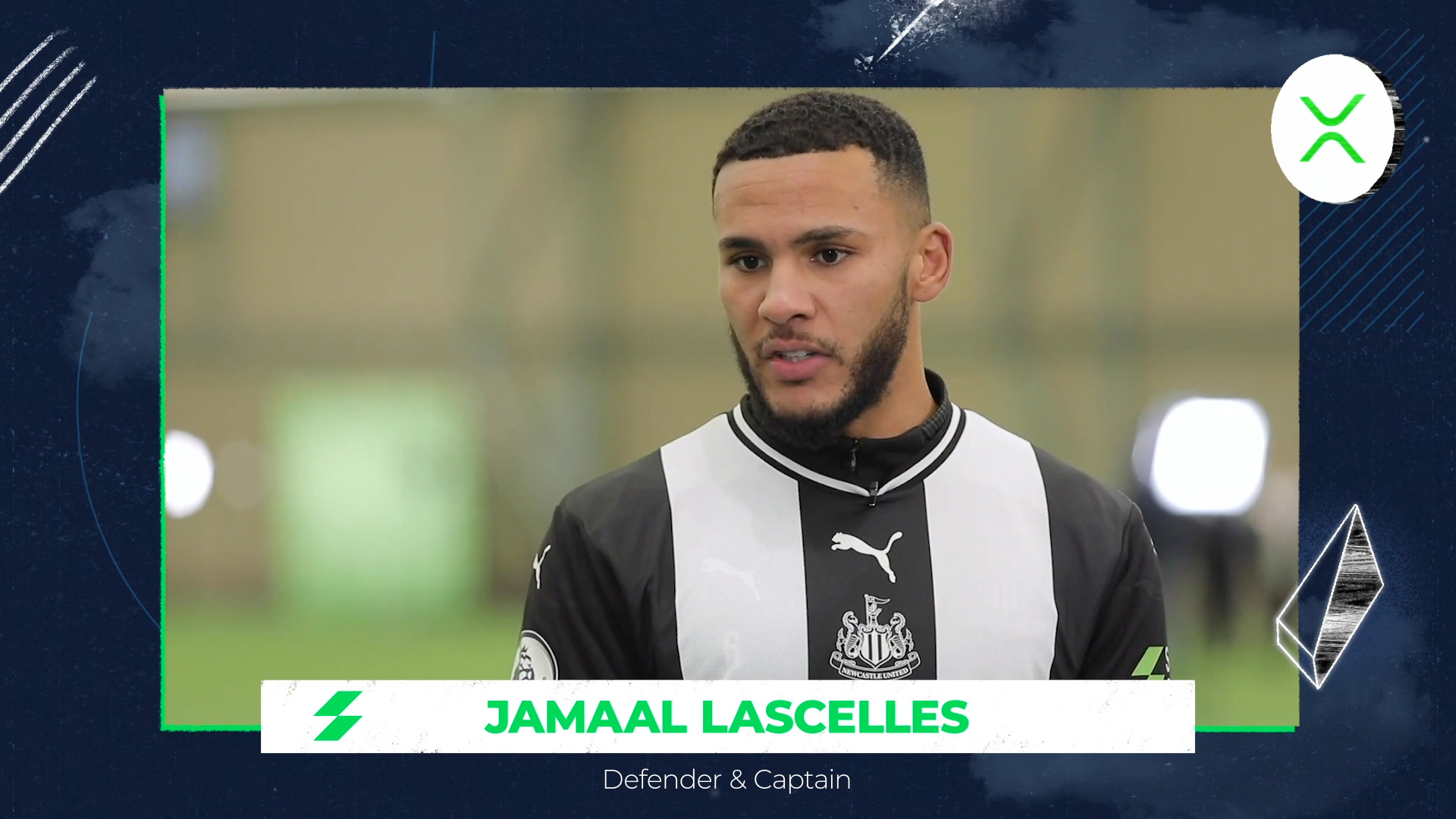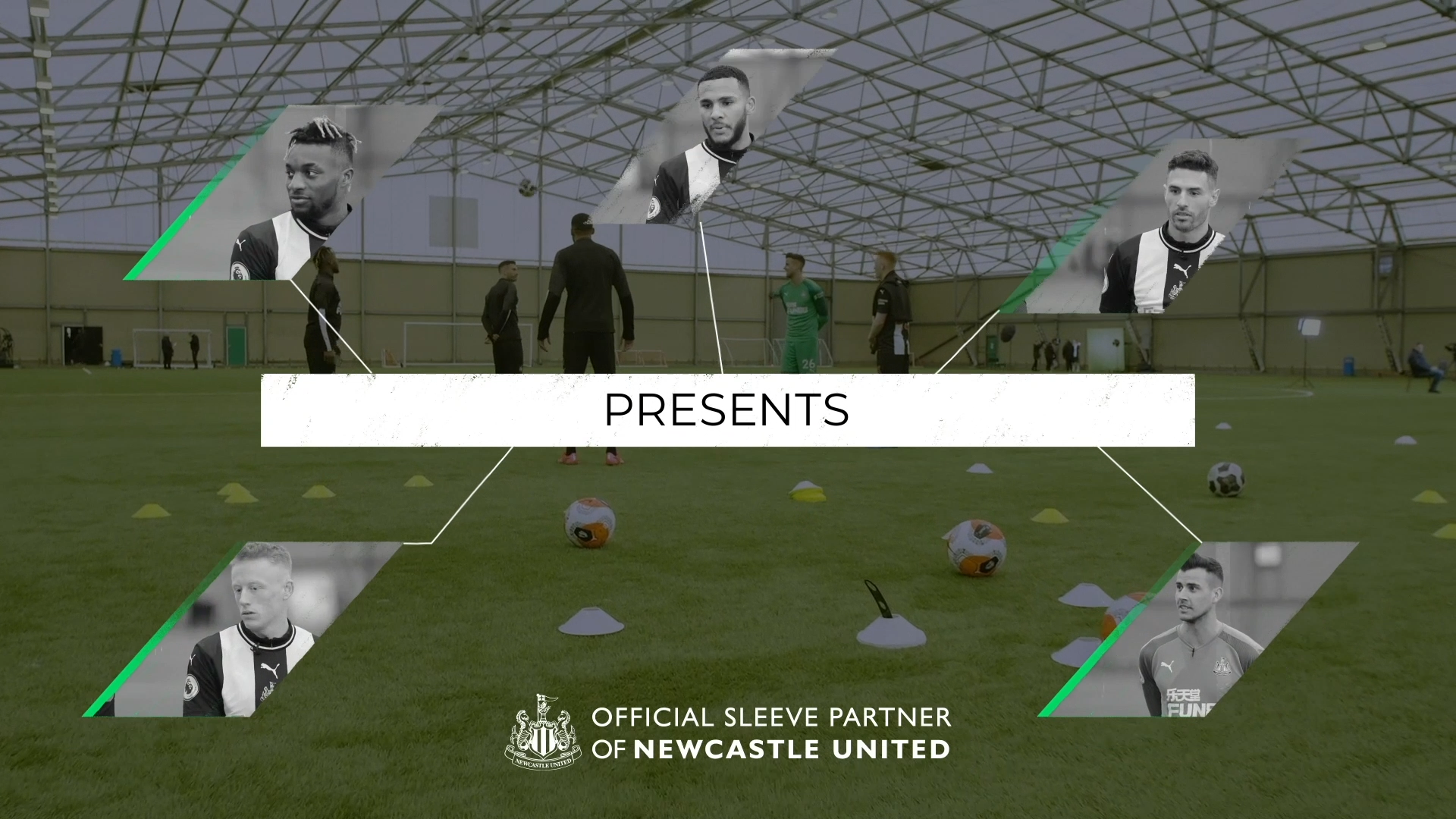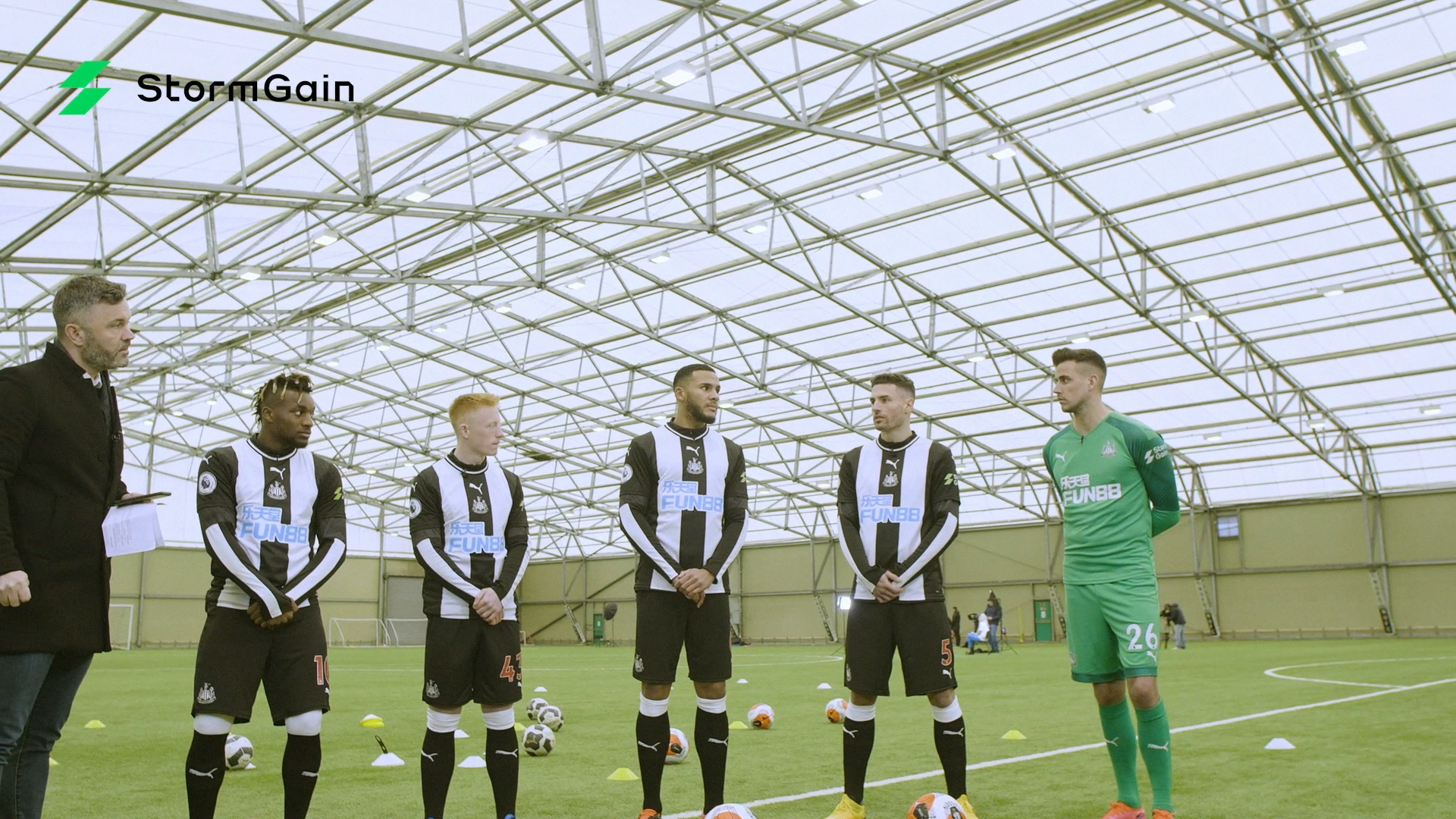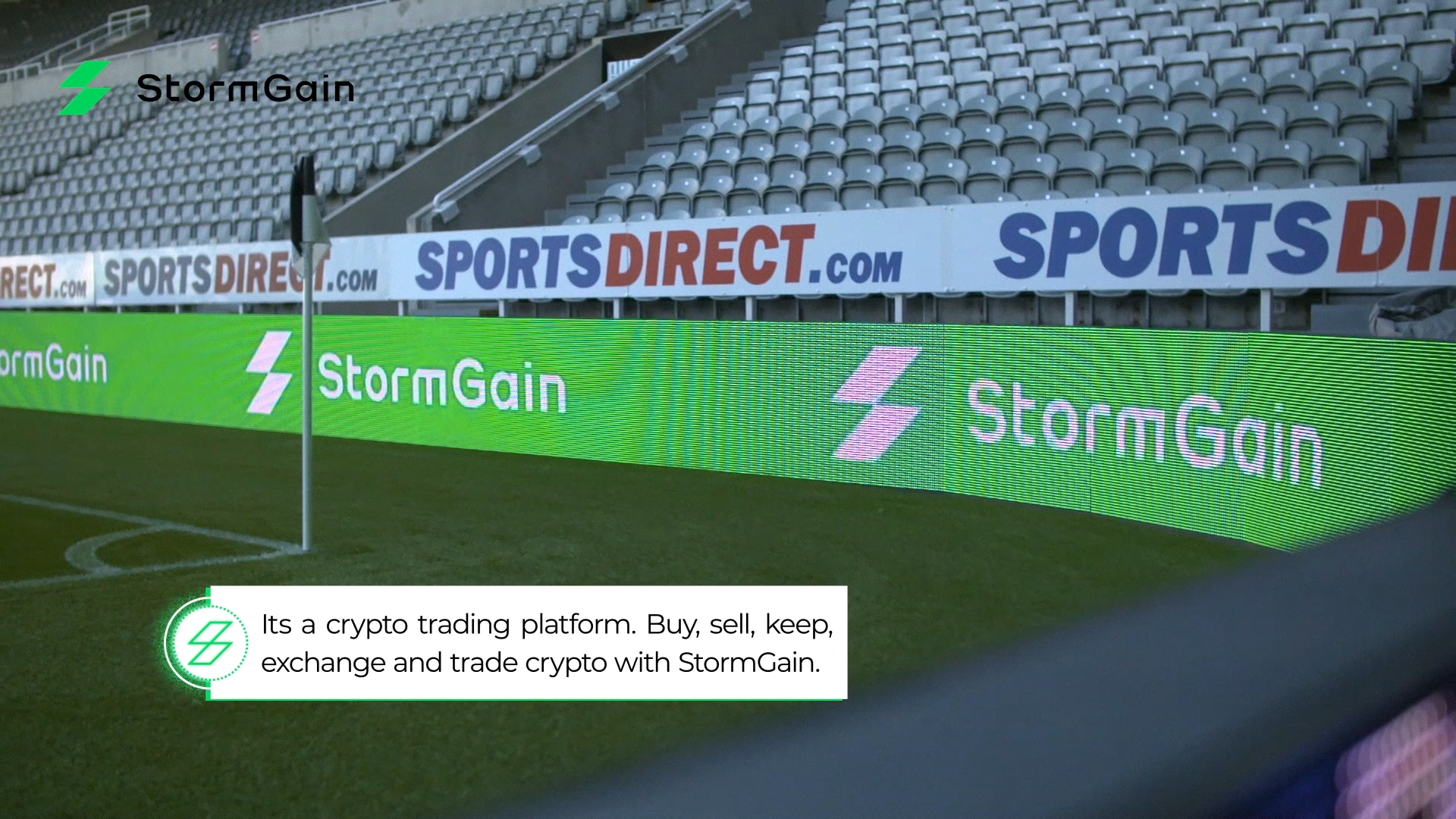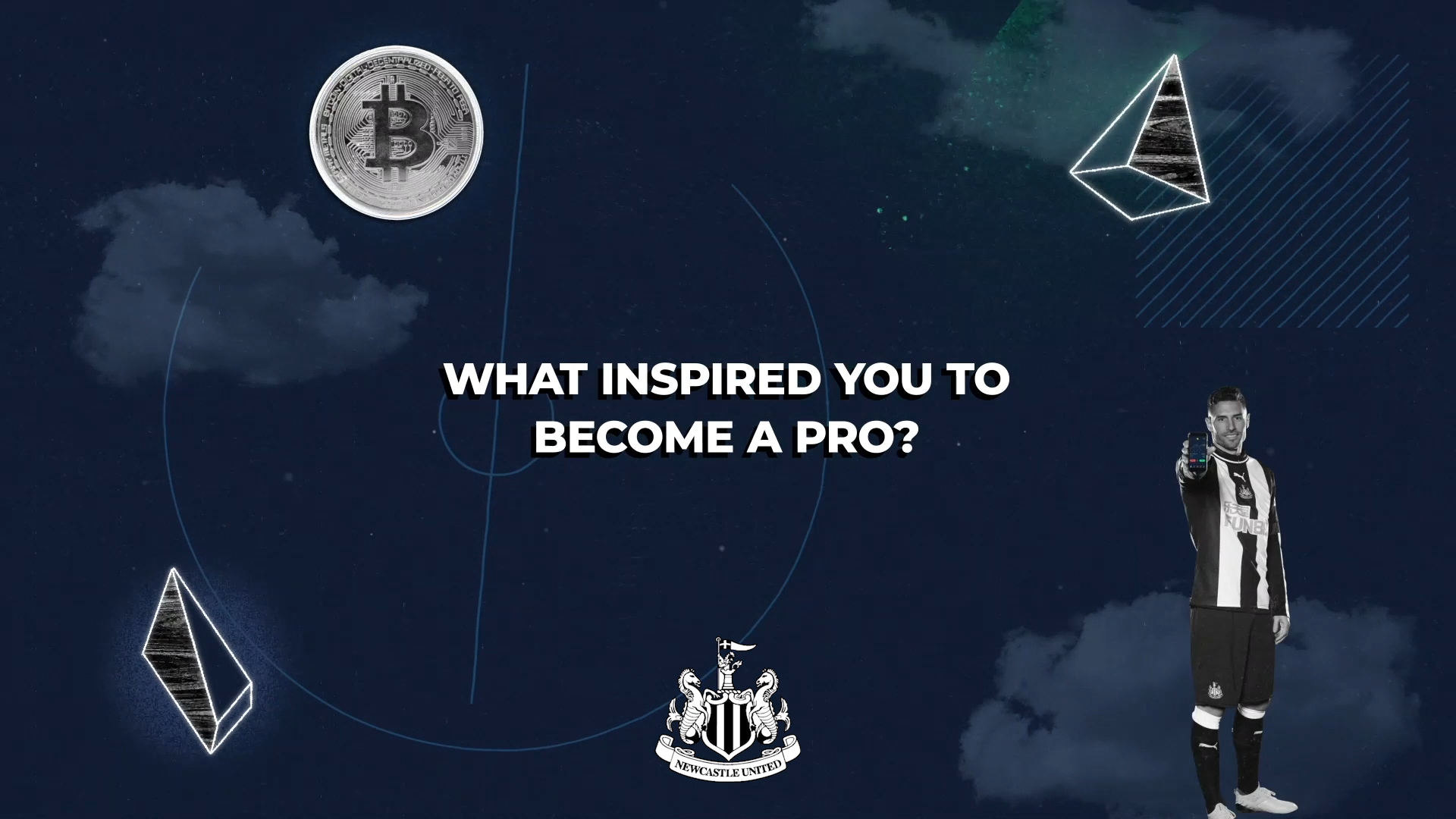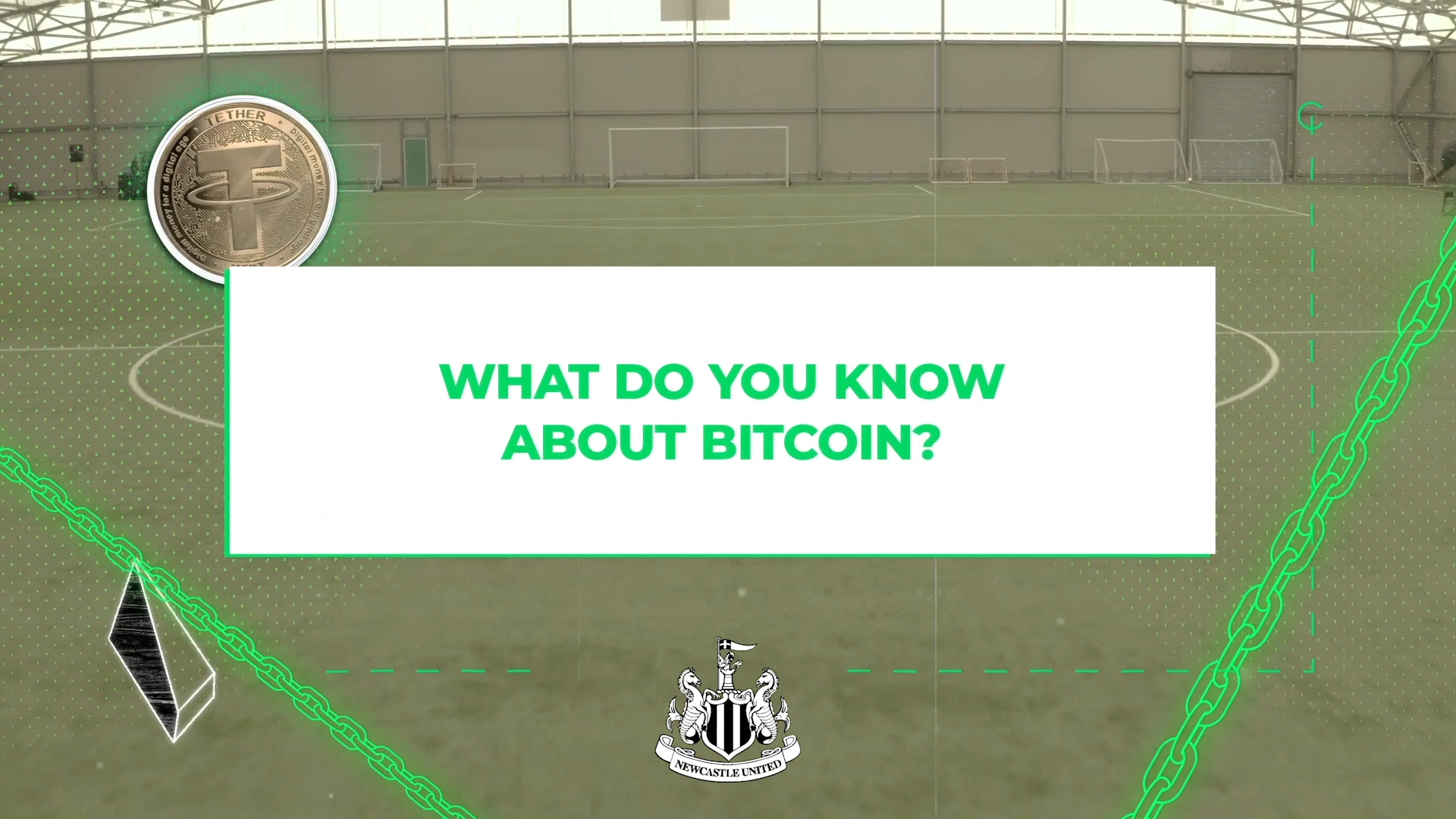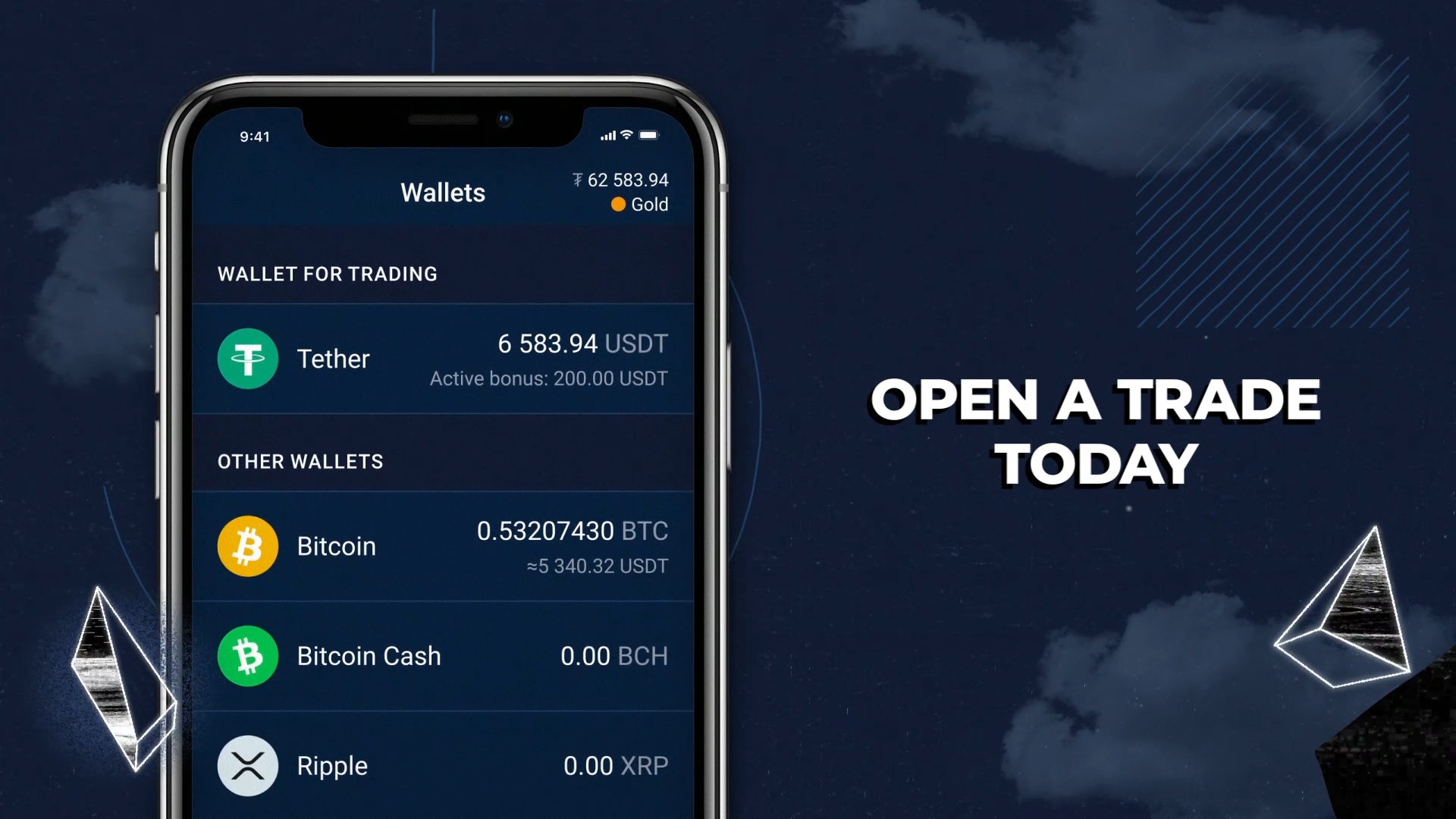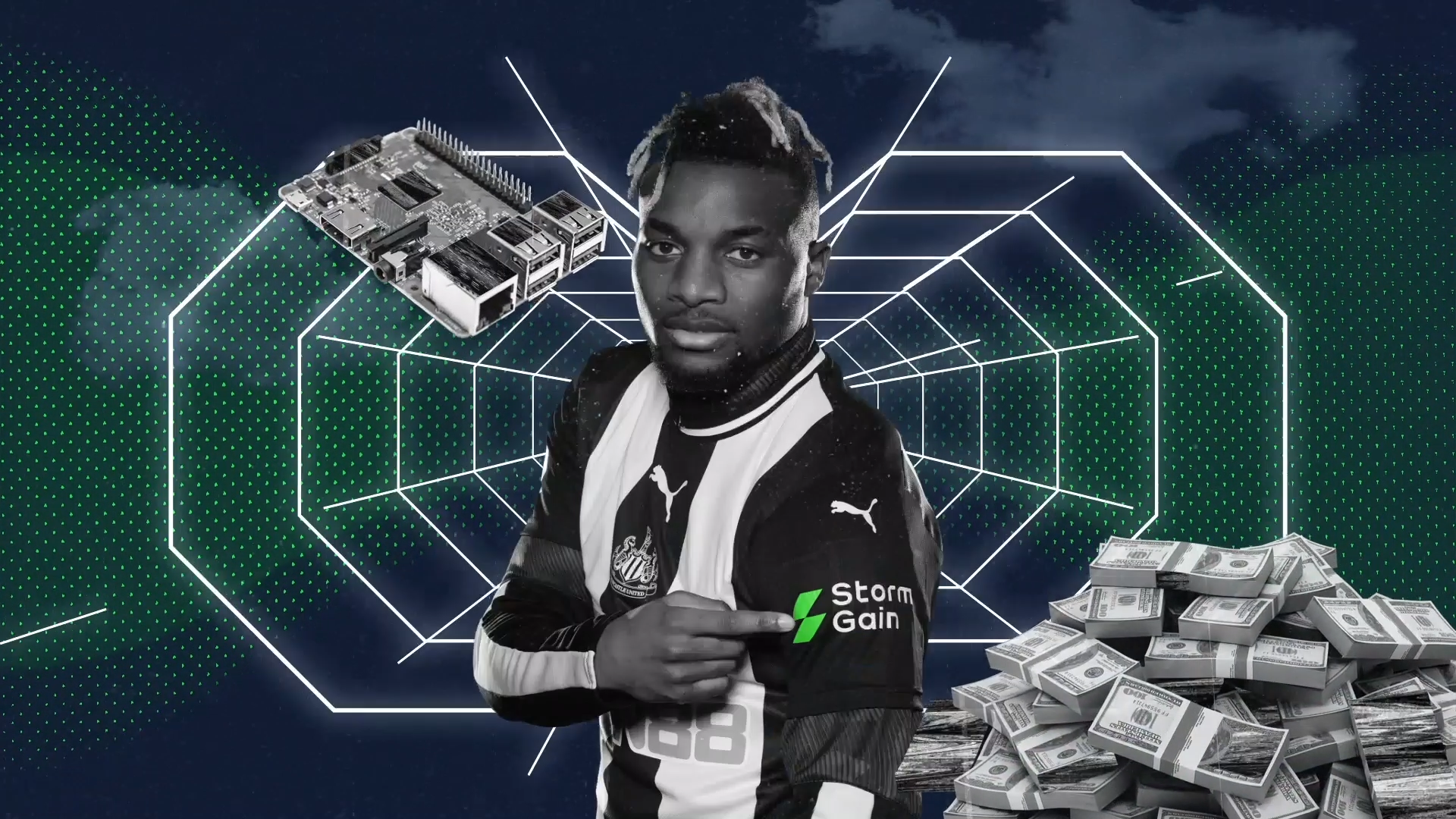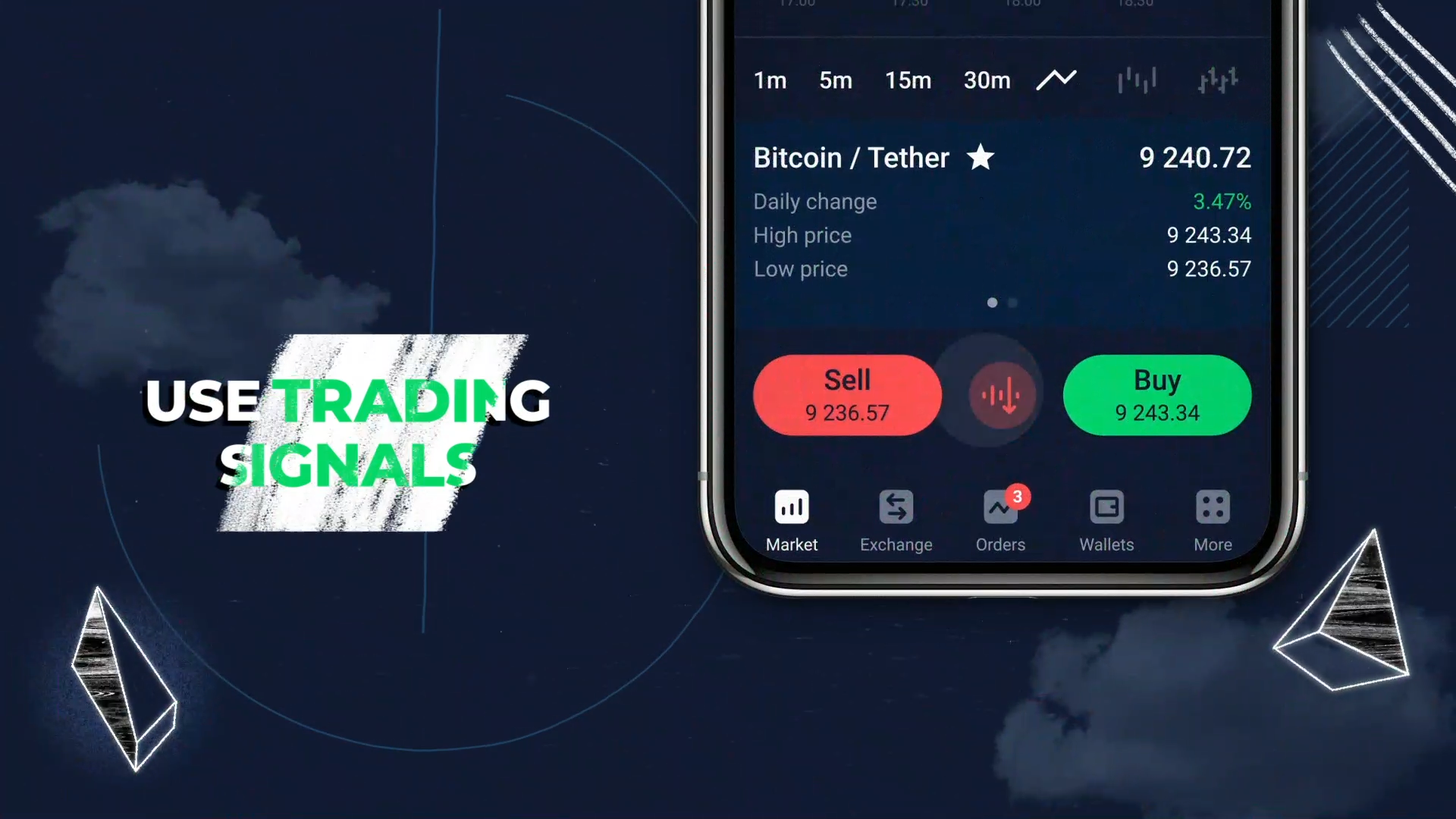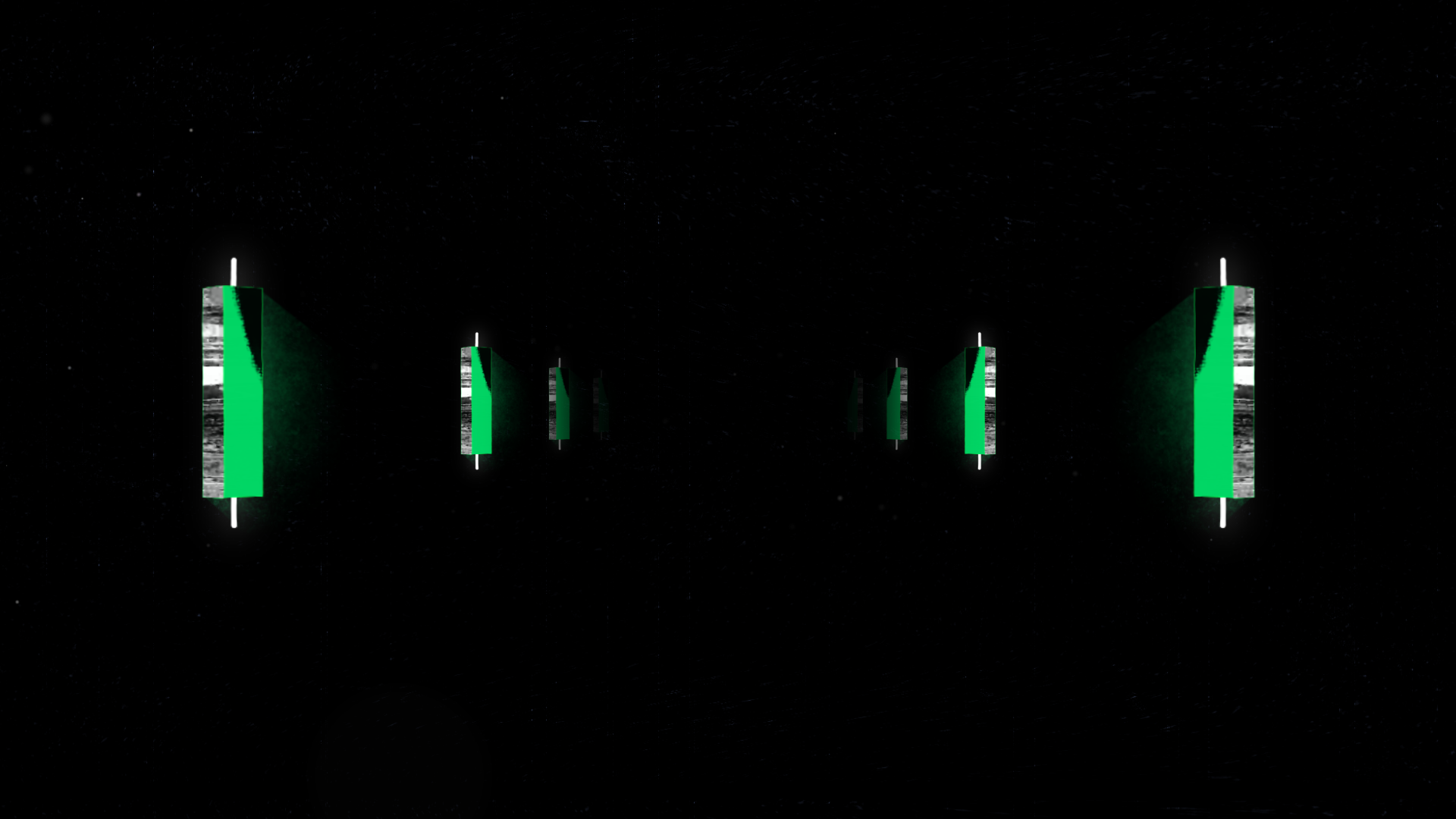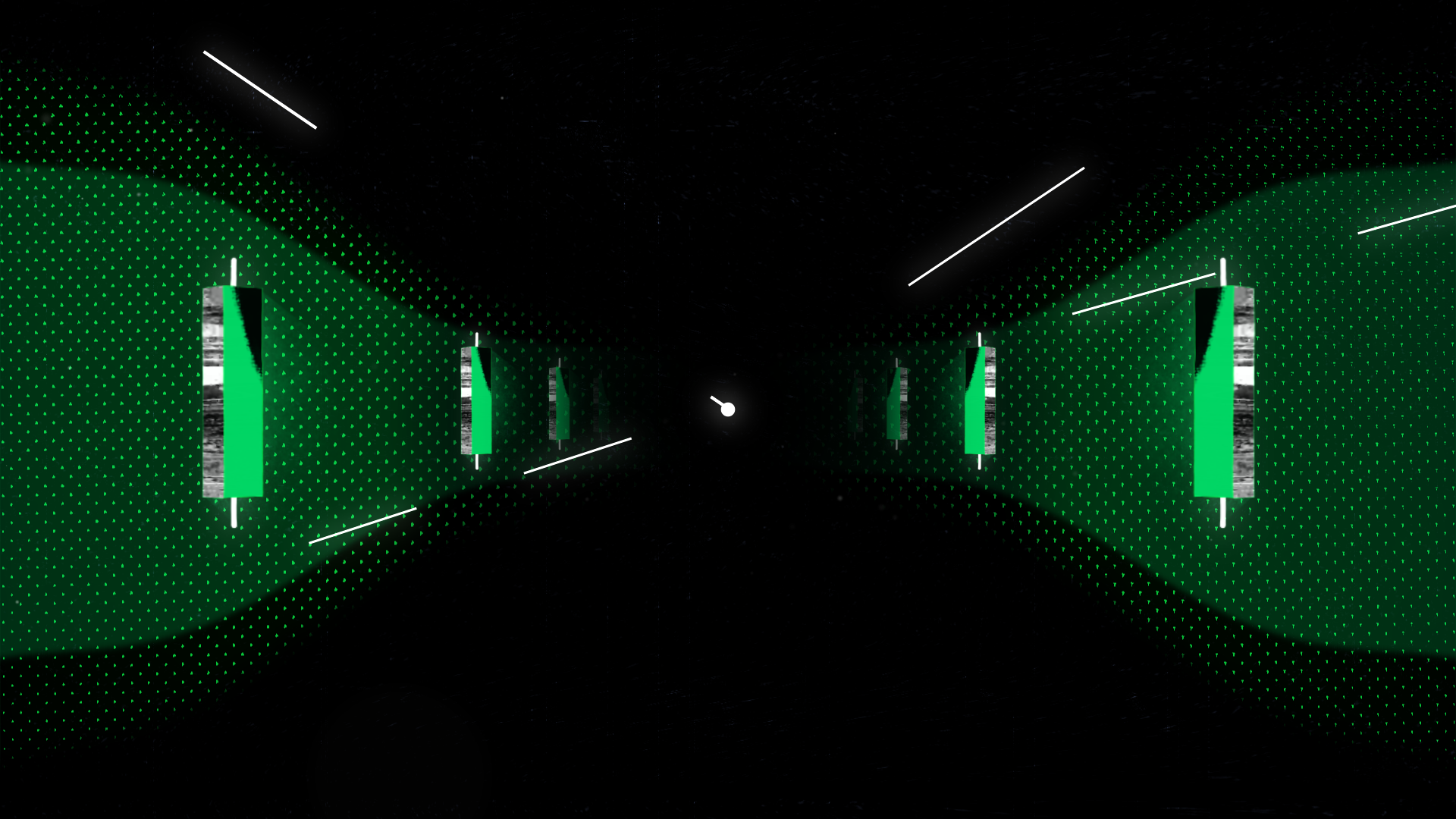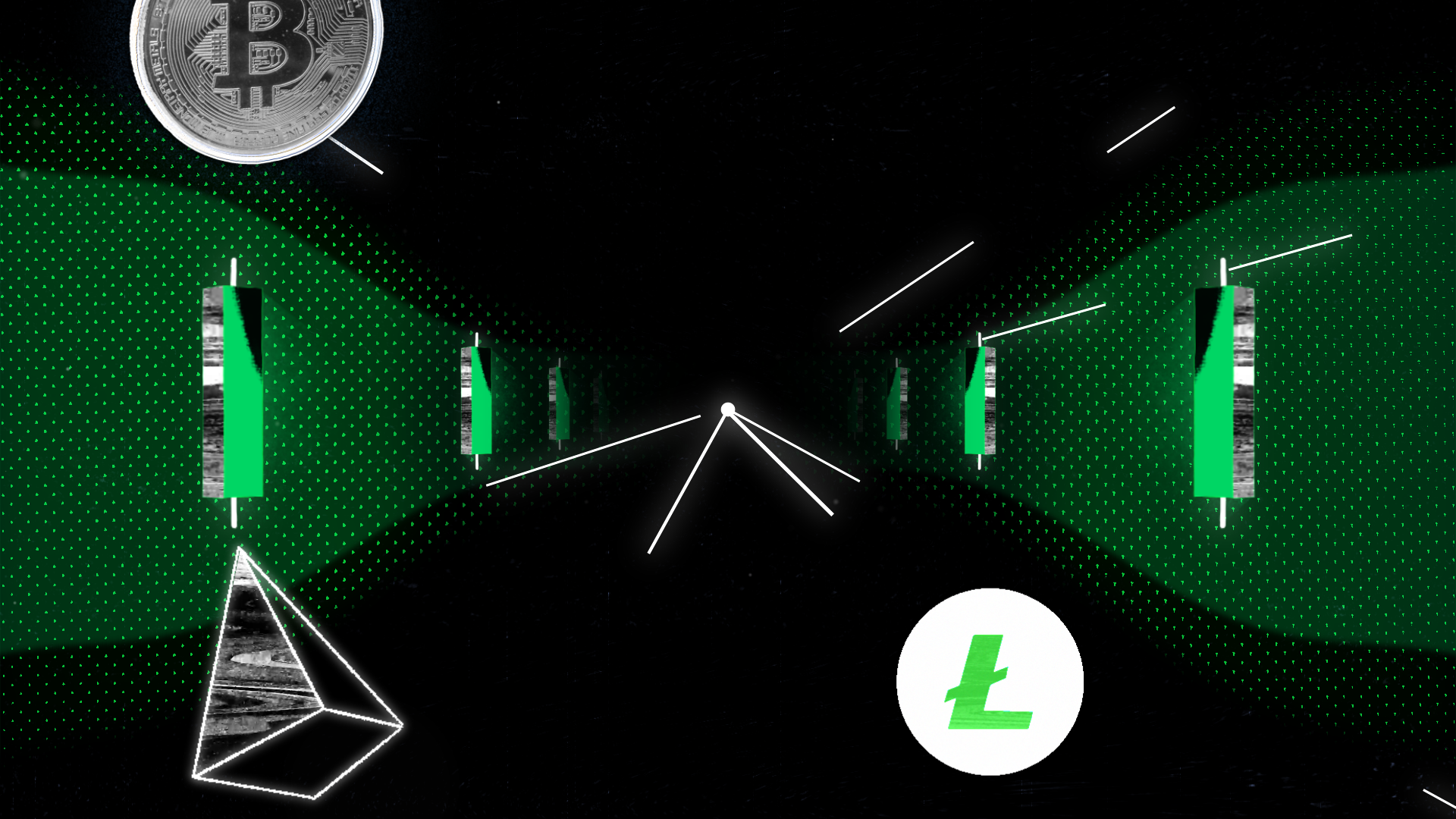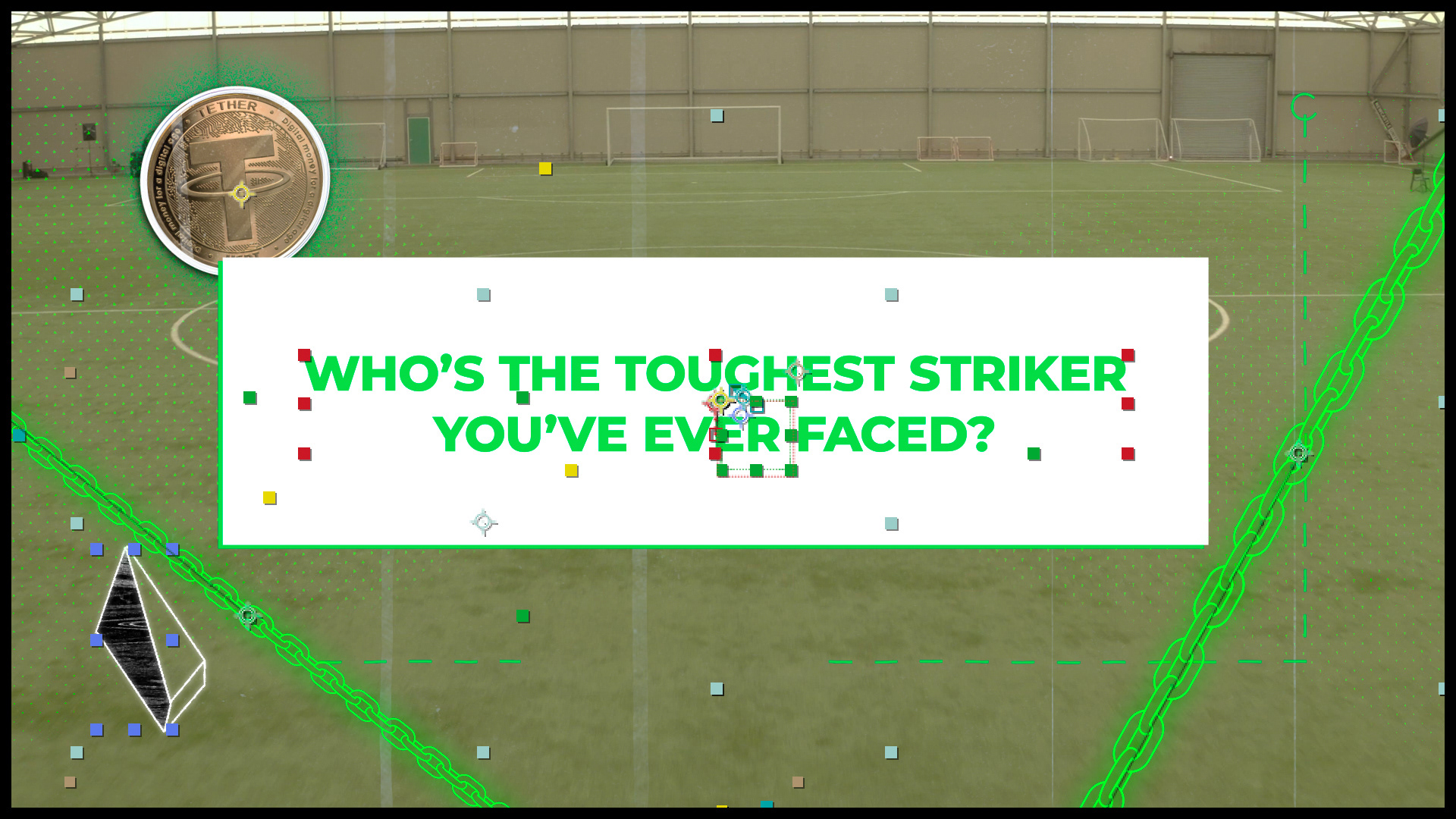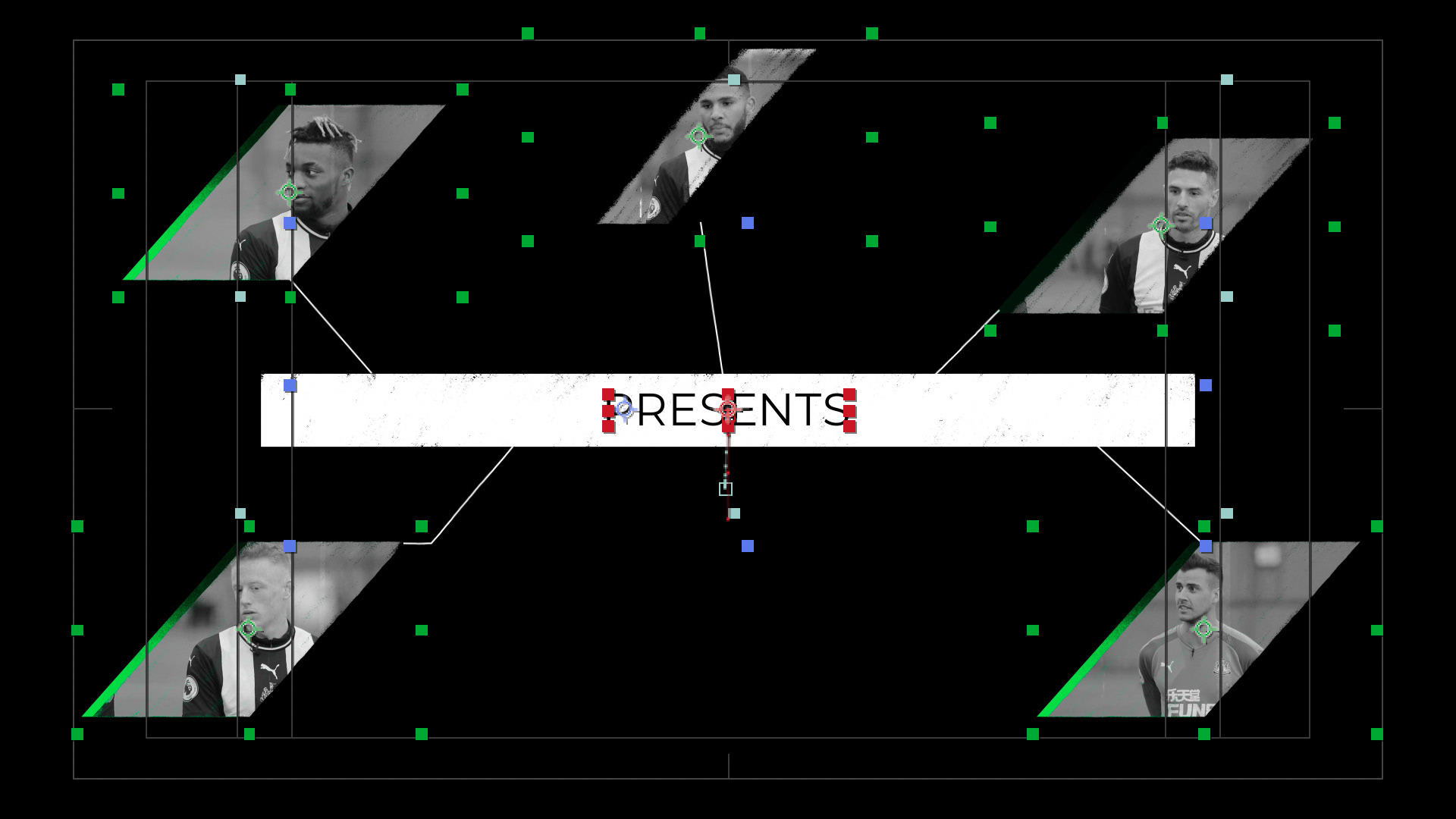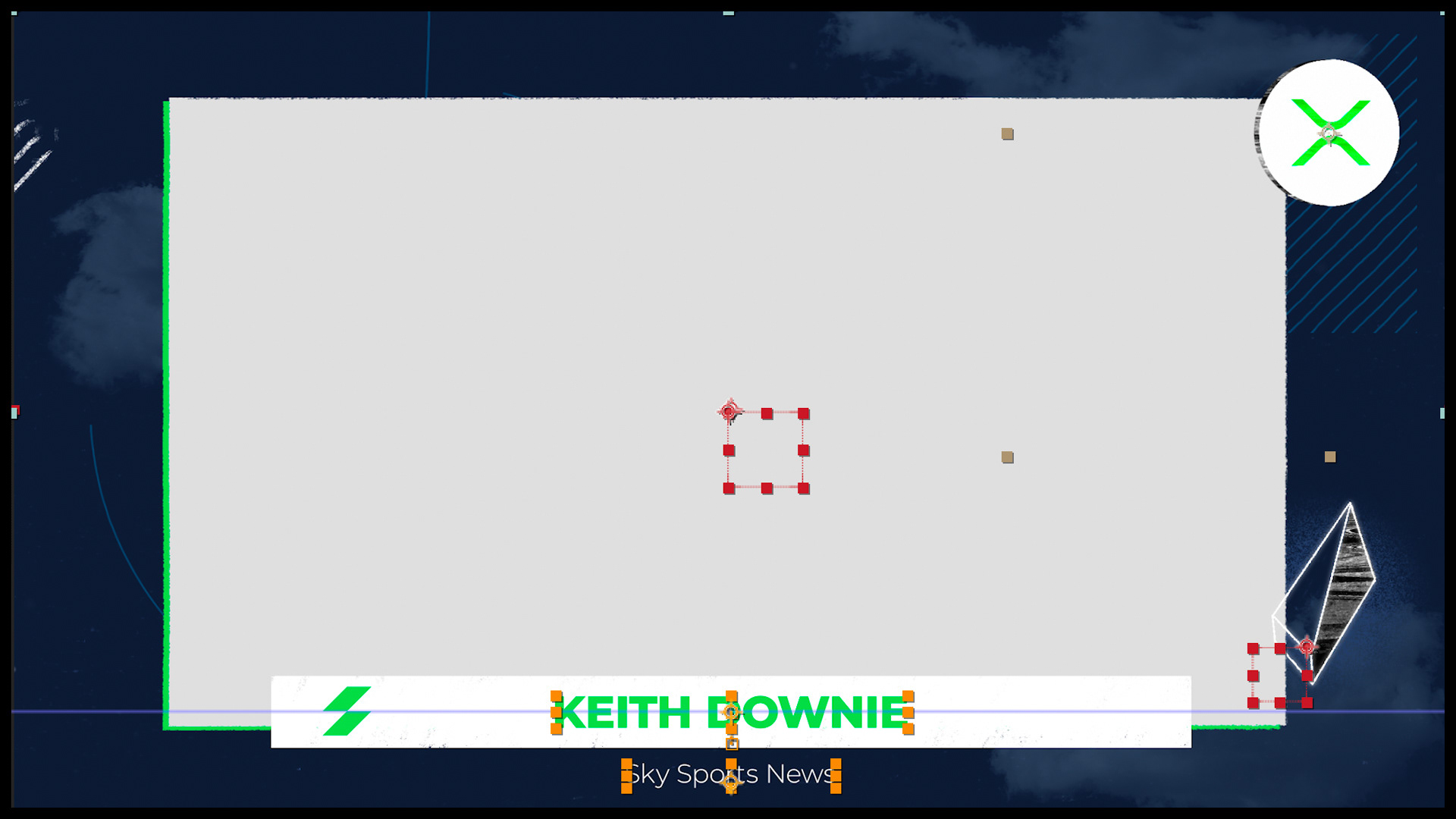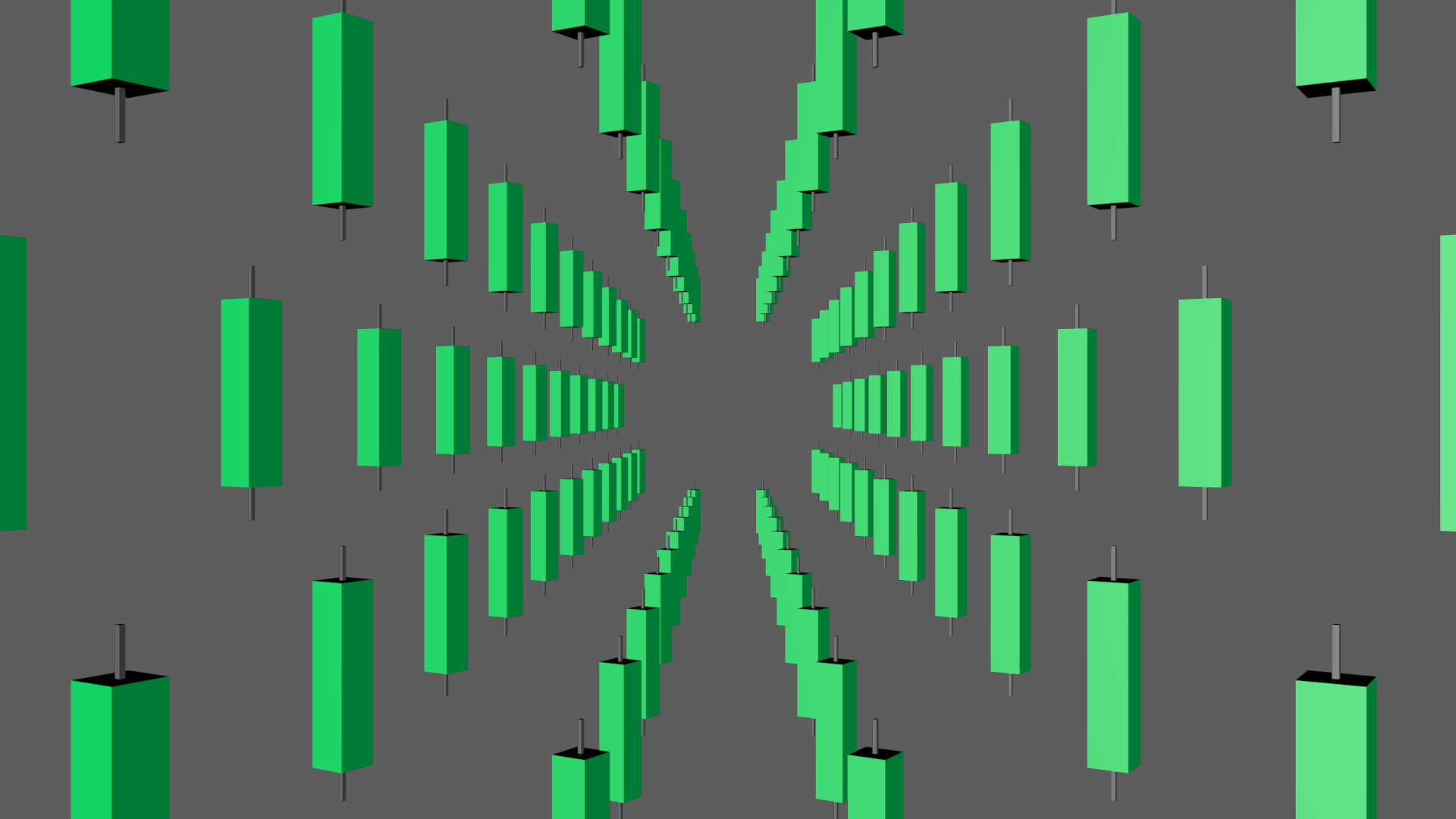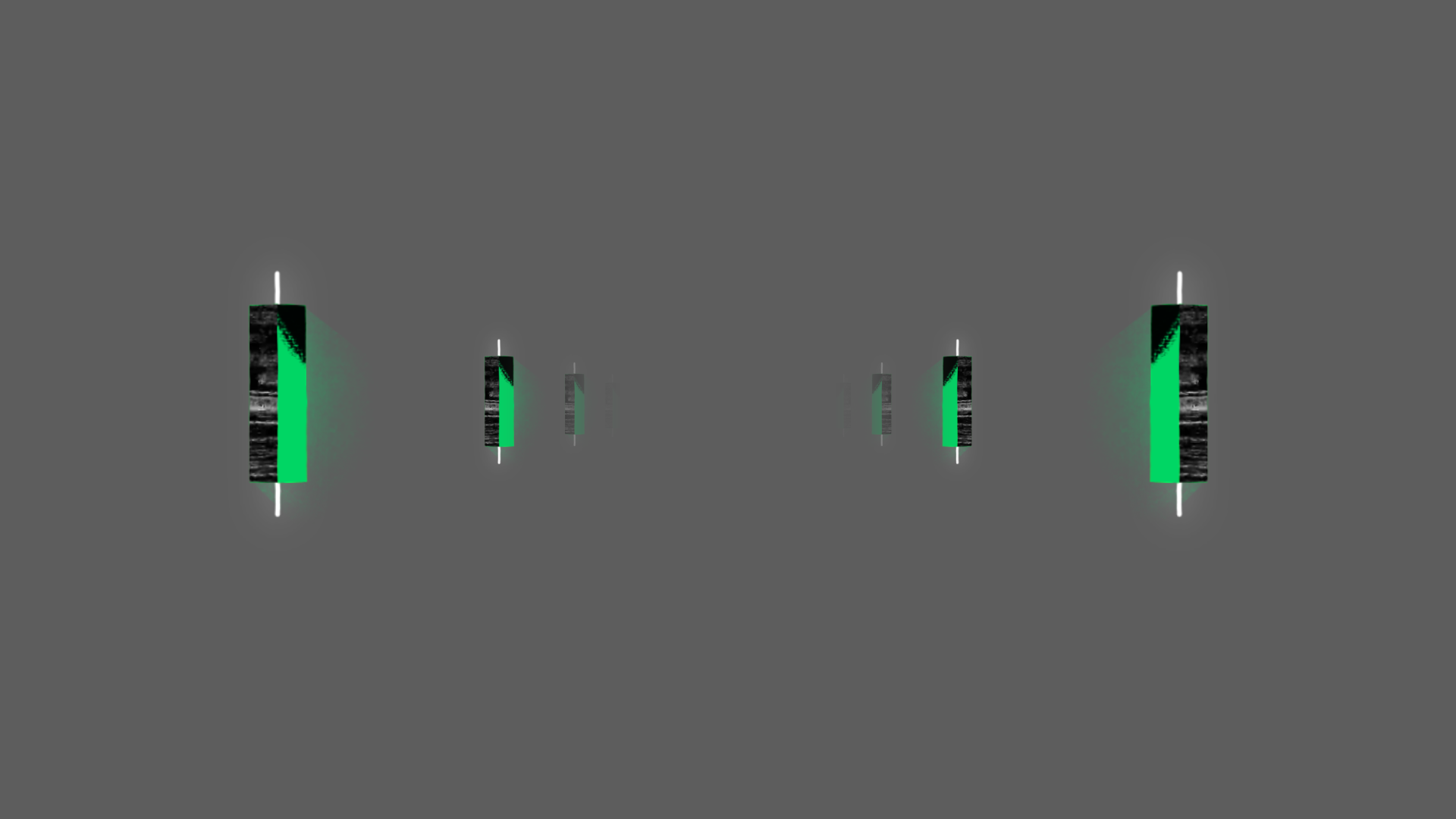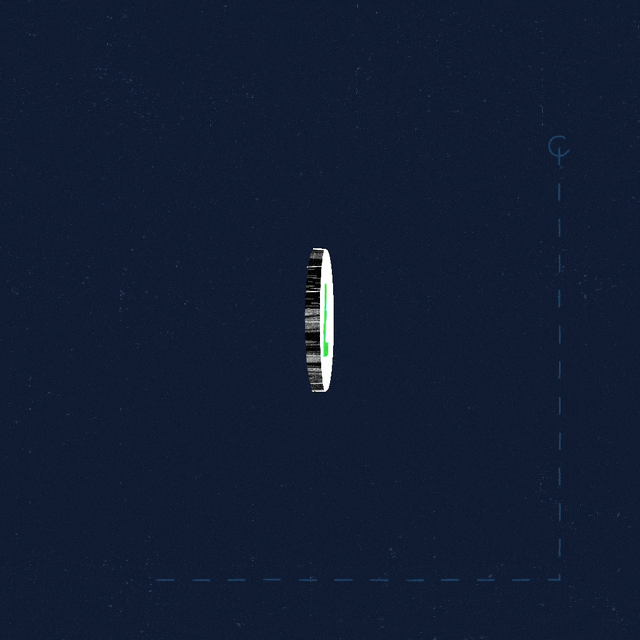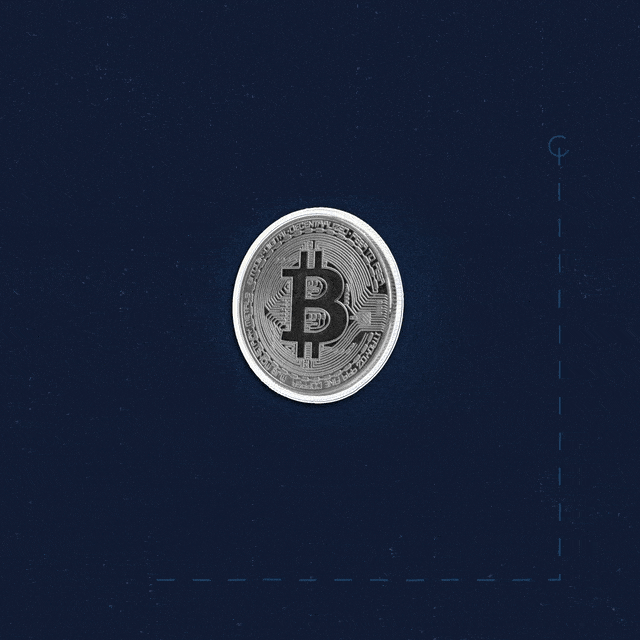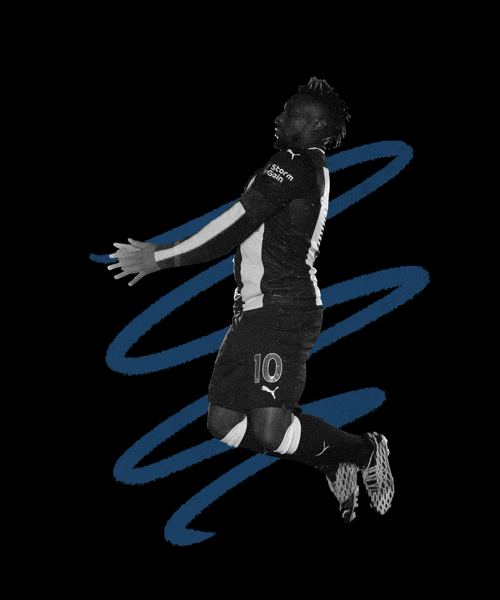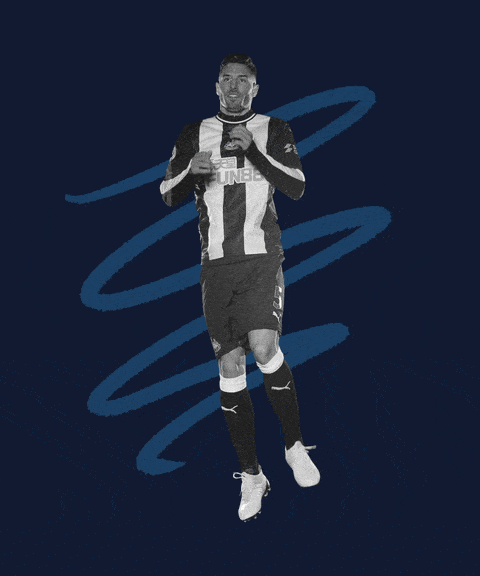 All the materials included in this project were produced before the Covid-19 outbreak.
This campaign was produced during the sponsorship agreement between StormGain and Newcastle United FC on the season 2019-2020.

Creative Director | Copywriter:

Nino Ilievski
Producers:

 Nino Ilievski, Jefferson Tomazella
Art Direction | Motion Design | Animation:

Leonardo F. Dias
Cameraman | Compositing | Video editing:

Jefferson Tomazella
Sound Design:

 Leonardo F. Dias, Jefferson Tomazella
Photo editing:

 Egor Anufriev, Alex Beliavsky